According to Nihon Monitor, the CM King and Queen so far in 2016 are Arashi's Aiba Masaki(3rd year in a row) and Matsuko Deluxe.
In essence, Arashi continues to sweep the men's category while AKB48 disappeared entirely.
Men's category:
1. Aiba Masaki (12 CMs)
2. Sakurai Sho, Nishikori Kei, Ninomiya Kazunari (11 CMs)
3. Matsumoto Jun (10 CMs)
4. Ohno Satoshi, Matsuoka Shuzo (9 CMs)
5. Nishijima Hidetoshi, Yutaka Matsushige (8 CMs)
6. Abe Hiroshi, Oguri Shun, Ayumu Goromaru, Suda Masaki, Daigo, Tamaki Hiroshi, Satoshi Tsumabuki, Mukai Osamu, (7 CMs)
Women's category:
1. Matsuko Deluxe (12 CMs)
2. Kasumi Arimura, Hirose Suzue, Yoshida Yo  (11 CMs)
3. Rola  (10 CMs)
4. Ueto Aya, Ayase Haruka, Kiritani Mirei, Matsuoka Mayu (9 CMs)
5. Ishihara Satomi, Kimura Fumino, Takei Emi, Yamomoto Mizuki (8 CMs)
6. Ann, Kanno Miho, Taira Yuna, Nanao, Honda Tsubasa, Miyazaki Aoi, Watanabe Naomi, Yoshida Saori (7 CMs)
---
Disappearance of 48Group from the list
In the golden years of 2011, Oshima Yuko had 19 CMs, while Maeda Atsuko and Shinoda Mariko had 17. In the Top 20, more than half would come from AKB.
"CMs are also a barometer for popularity. We can see changes in the "national idol group" which is supported by a core group of fans through this ranking." – idol magazine writer
This change could also be felt in Fuji TV's broadcast of the 2016 Senbatsu Sousenkyo last month. The average ratings was 8.7% in Kanto region from 7pm to 9pm. Also, there were calls for TV networks to stop broadcasting and just stream on the Internet.
"AKB has failed in its generation succession. This year, people do not know anyone below the rank of Top 6 so CM offers will probably not come in. CMs are the biggest revenue for AKB, so the management would probably work their hardest to get income from other avenues. Recently, their theaters started selling limited edition photos and also replicas of the Sousenkyo trophies."
---
Artistes to lookout for in latter half 2016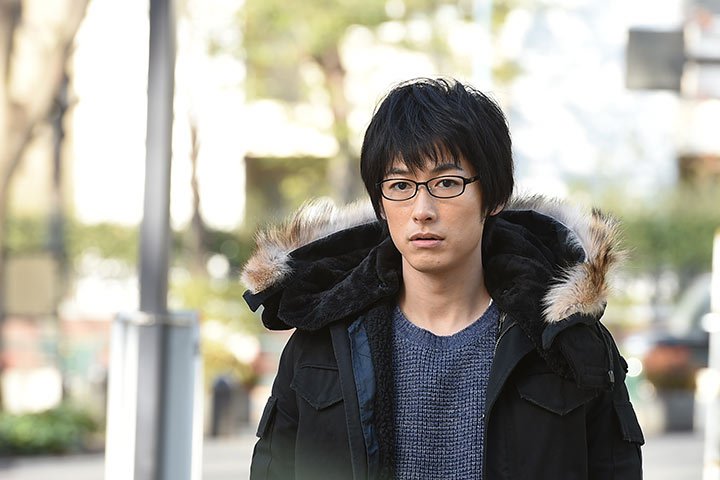 Dean Fujioka
The multilingual actor rose to popularity after acting as "Godai-sama" in "Asa ga Kita". He had zero CMs last year but clinched 6 already this year.

Atsugiri Danielson
A comedian (actually IT employee) aka American In Japan who jokes about his difficulties learning Japanese. He had 2 CMs last year, and 5 this year.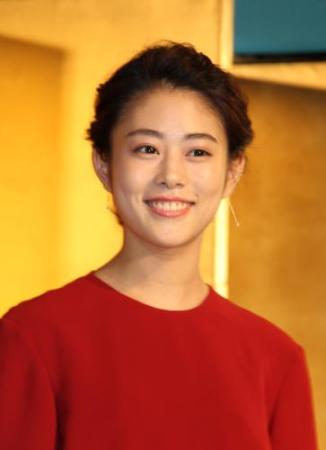 Mitsuki Takahata & Yoshine Kyoko
Both are heroines in NHK morning dramas this year. Mitsuki Takahata is currently leading "Toto Neechan" with high ratings while Yoshine Kyoko is set to takeover the same slot in October with "Beppin san". They have 3 or 4 CMs currently.