AKB48's  Itano Tomomi(21) is set to release her 4th solo single titled "1%" on June 12th. This is long awaited news for many fans since her previous solo release was 1 year and 2 months ago. The music video for this single was shot on the rooftop of a skyscraper in New York, with the night view of NYC as the backdrop. The song is a dance number which talks about the love you'll go for even with only 1% of success.
"I've always wanted to shoot in New York. I had many meetings for the clothes and PV, so it should have turned out well. Pls look forward to it!" she said.
During her stay in New York, Tomochin also co-starred with Taylor Momsen in Samantha Vega's new CM, attracting lots of paparazzi. The CM will air in end May.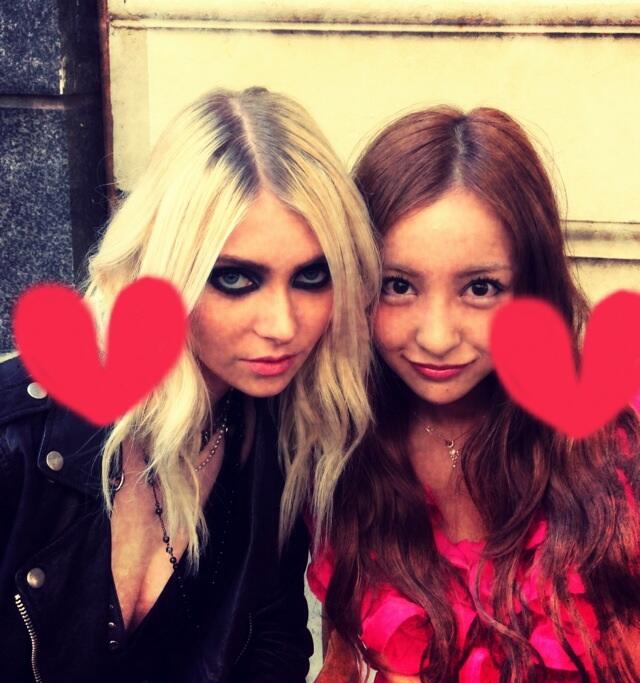 I'm glad she's coming back with a dance song! Dear J really defined her so she should continue with that style. Her 2nd/3rd singles were practically career suicidal!